About Us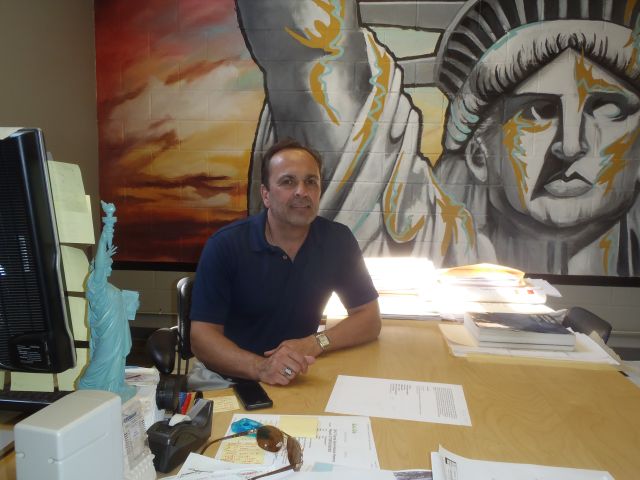 Lydon Architectural Services was formed to offer a unique set of architectural services not yet present in the local community. Our skilled team offers experience in many areas of the industry:
Residential
Commercial

Retail

Hospitality

Educational
Industrial
Sculptural

Civic
Business


Our support services offer the full spectrum, in order to complete our projects in their entirety. We do interior design, site planning, interior space programming, sculptural and artwork contributions, facilities management, building code analysis, landscape design and contract administration. LAS does offer a design / build model, feasibility assessments and master planning services. The most unique attribute of LAS is the ability to integrate art and architecture, in a seamless way that allows both to take on new purpose. Our design services include the very latest in computer technology, in both two and three dimensional formats.


The passion for people and great design is what spins the wheels at LAS. Being a smaller firm we pride ourselves in our direct contact and intimate relationships with our clients. We are also sensitive to the sustainability of our built environment and exercise appropriate design. LAS offers both a rural cabin office in Springville / Ellicottville and also a City of Buffalo location to meet with you and discuss your project.


Our diverse combination of services allows LAS to stand alone in the industry creating unparalleled results for our clients.
"The space within becomes the reality of the building"